A Graphic Novel by Derick Tsai
[ LOGLINE ] 
A young warrior must reclaim his people's enchanted crystal to save his dying homeland.
[ CONCEPT ] 
"The Flameheart" is a heist story mixed with an epic fantasy.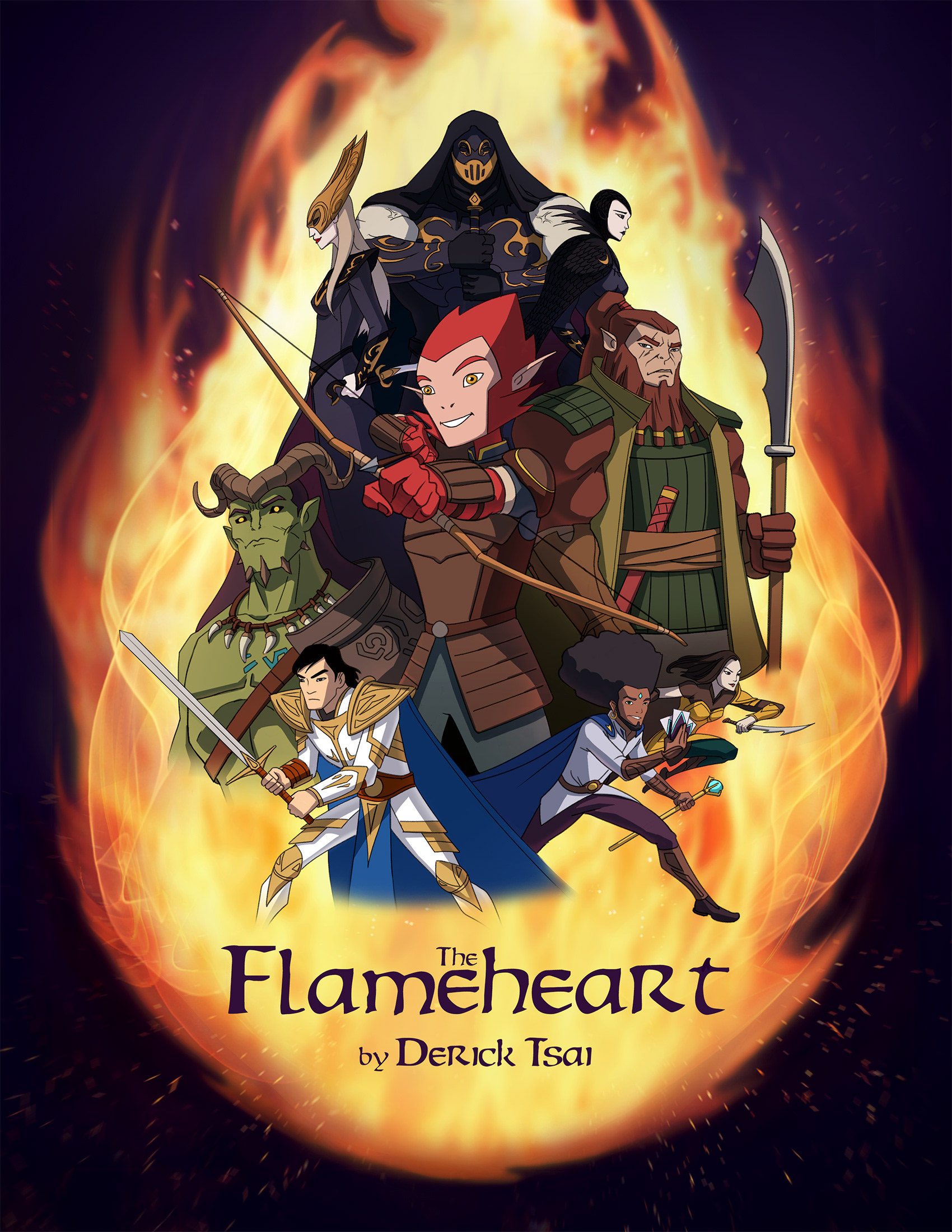 The Flameheart is a fiery crystalline comet that's the life force of the utopian kingdom of Ardoria. It emanates a magical energy that's transformed the Ardorians from primitive beasts into a great race of warriors, scholars and builders. The Flameheart's power has also turned the arctic wastelands where it landed into a lush paradise where the Ardorians 
have built an empire that's lasted for the last thousand years.
Thirteen-year-old Ember Brightdawn has been nourished by the Flameheart since birth and knows no other life but the tranquil haven he grew up in. His peaceful world is shattered when the warlike kingdom of Valladon invades Ardoria and steals the Flameheart.
Fearing Ardoria won't survive without the Flameheart, Ember leaves home to reclaim it before his people perish. Along the way he meets a band of freedom fighters who help him on his quest and discovers the secret of why the Flameheart first came to his people.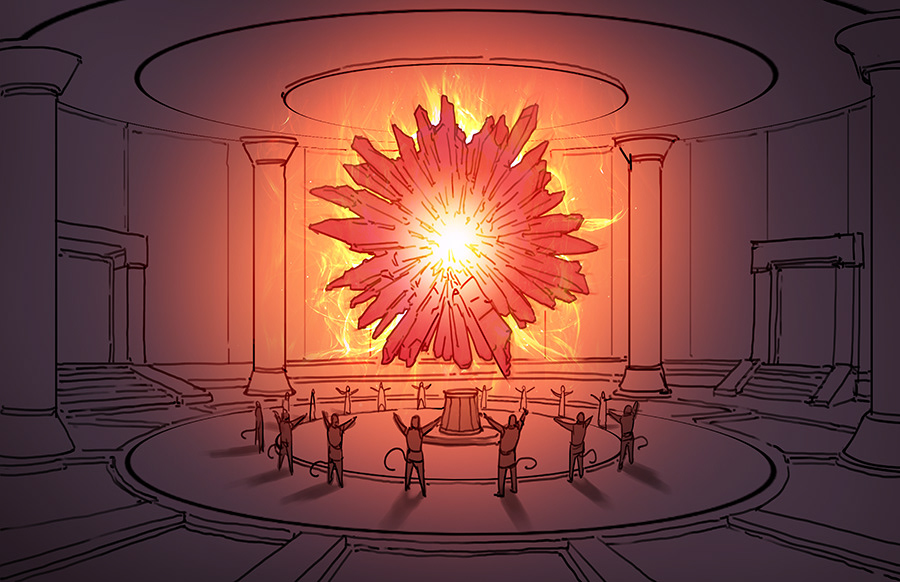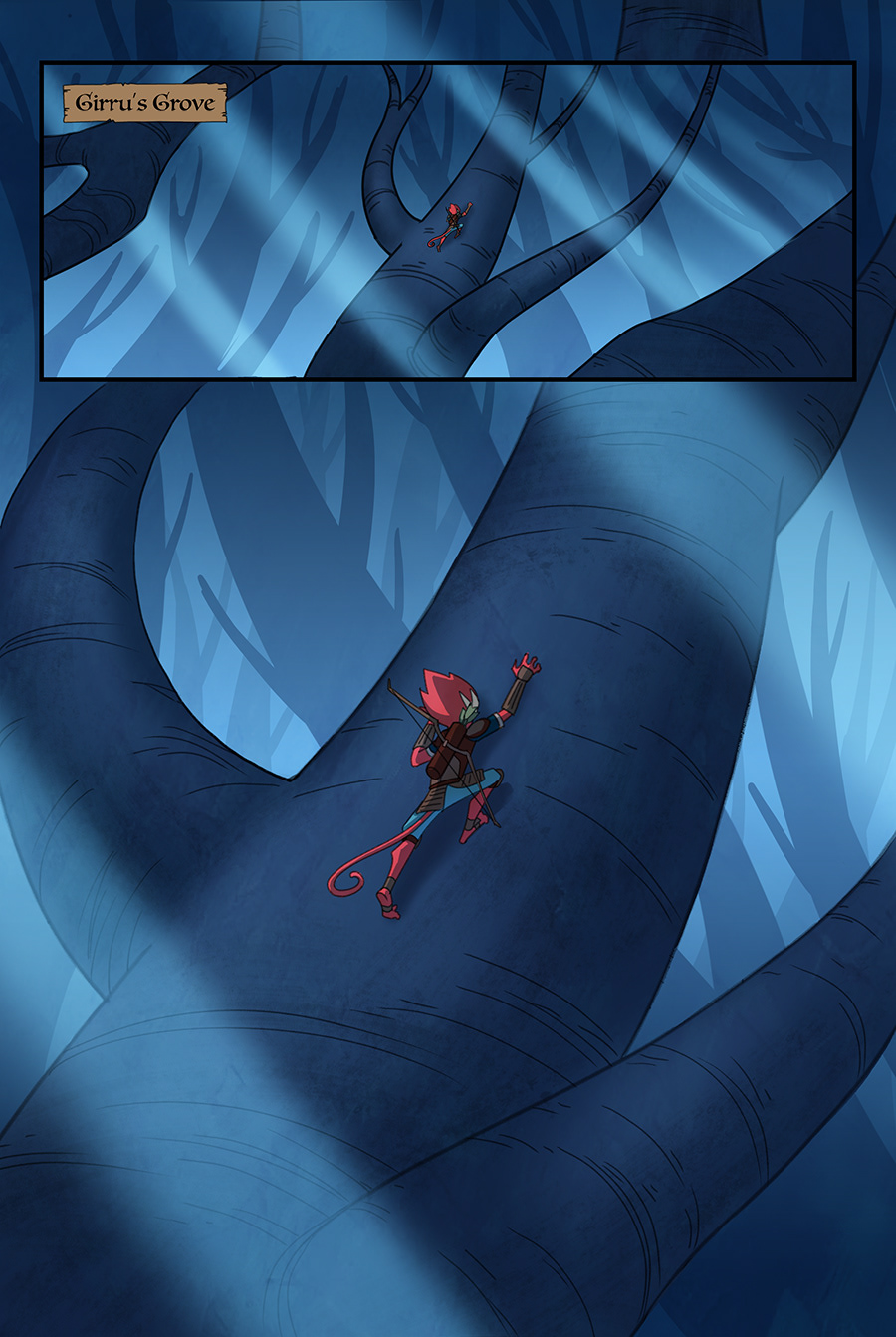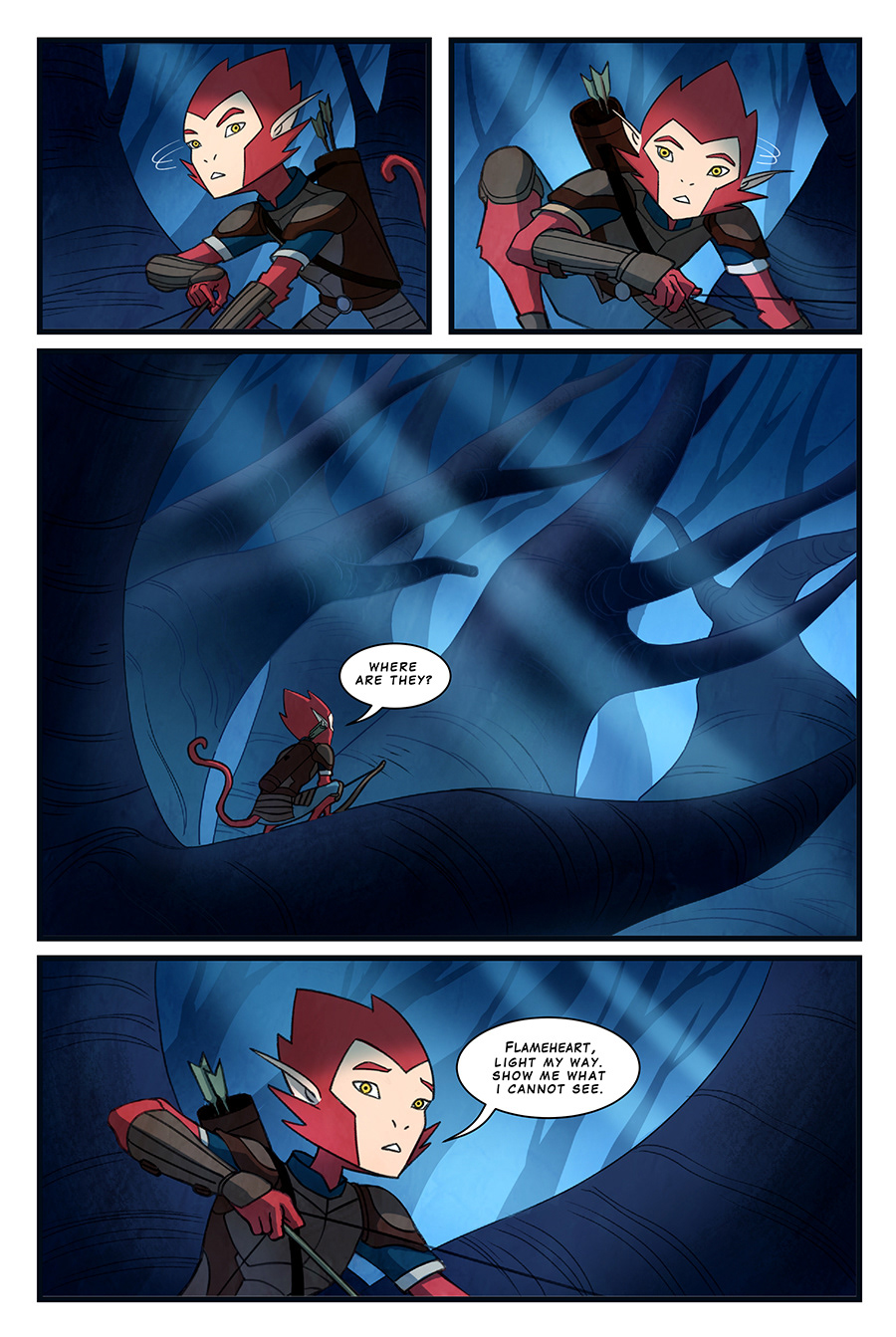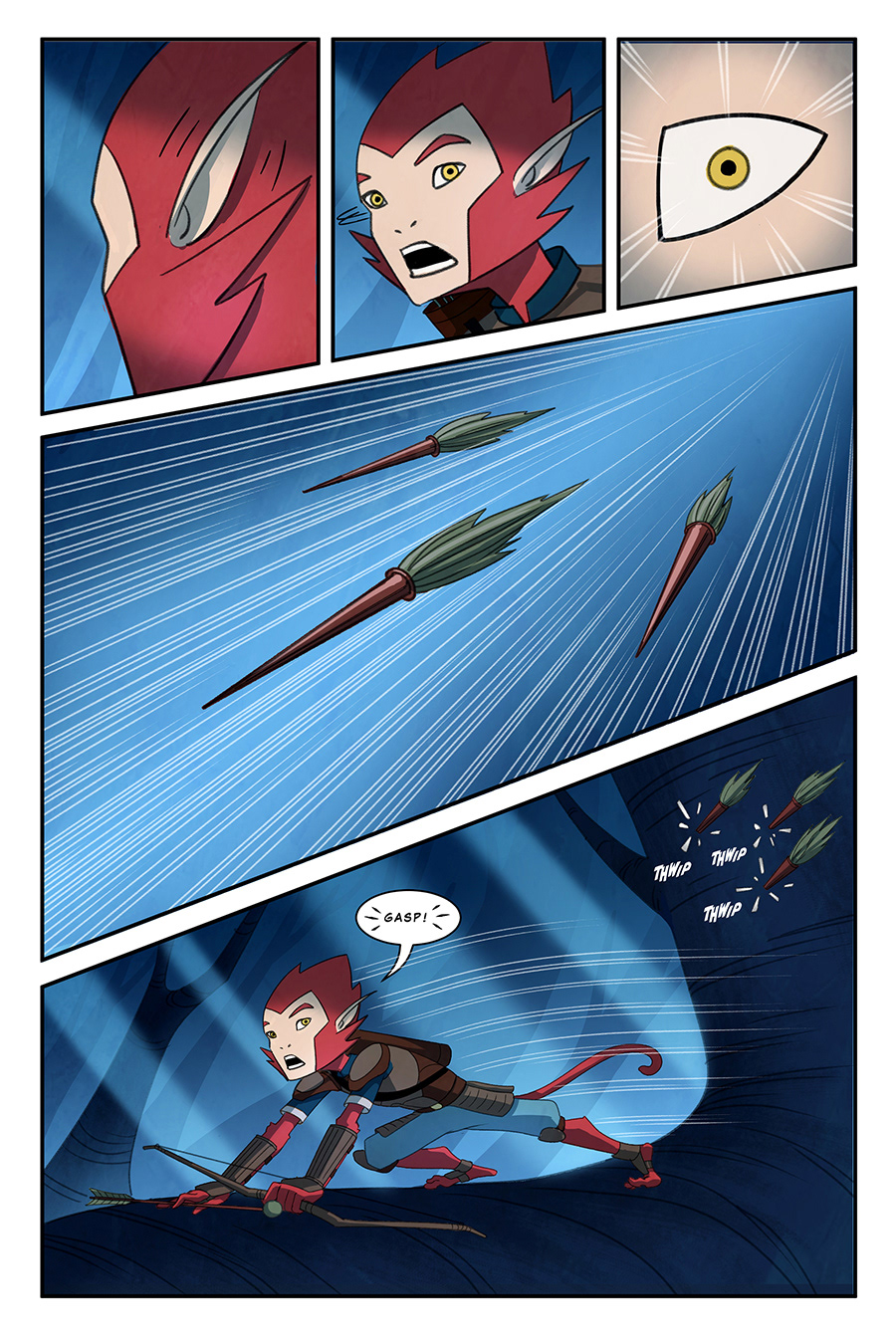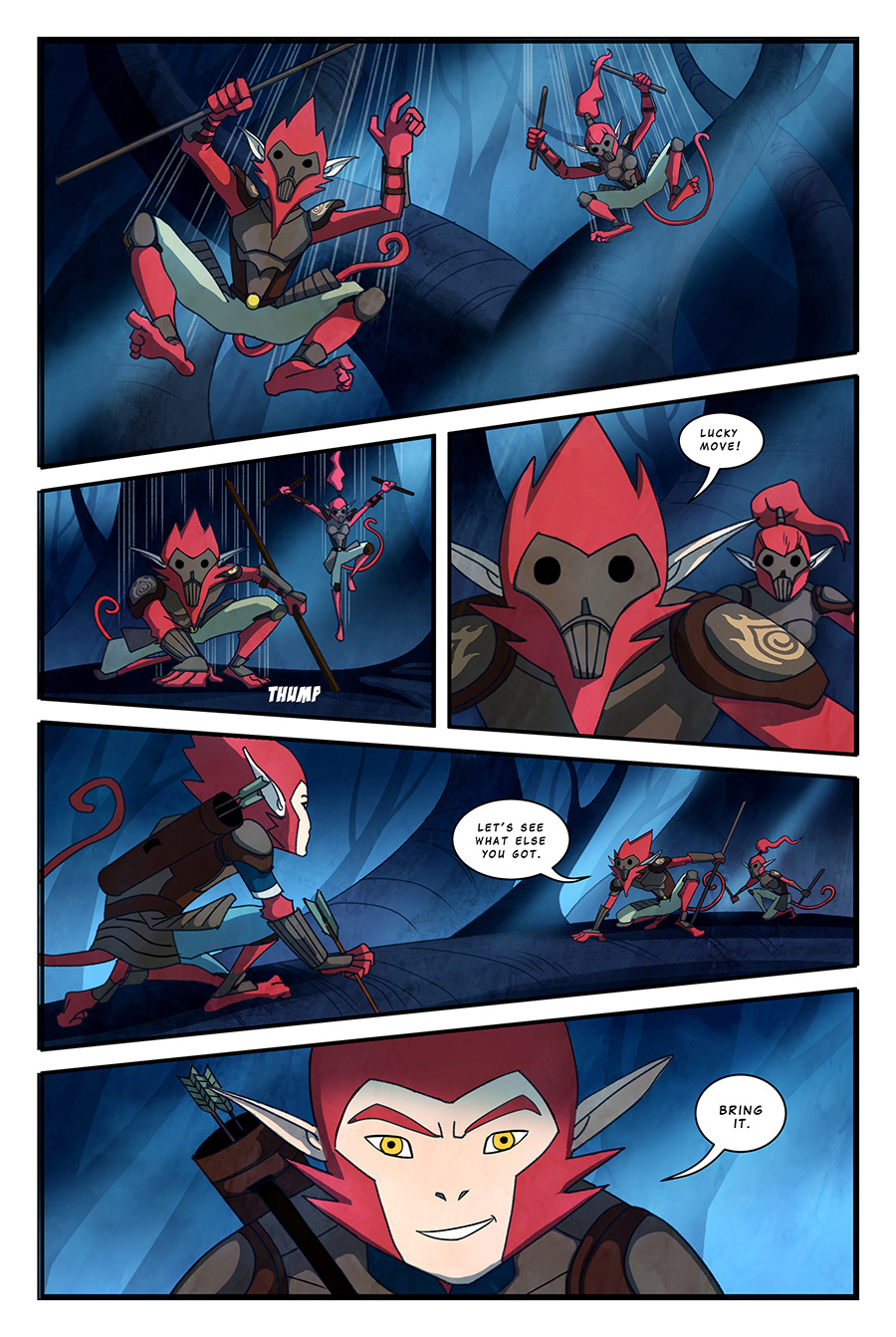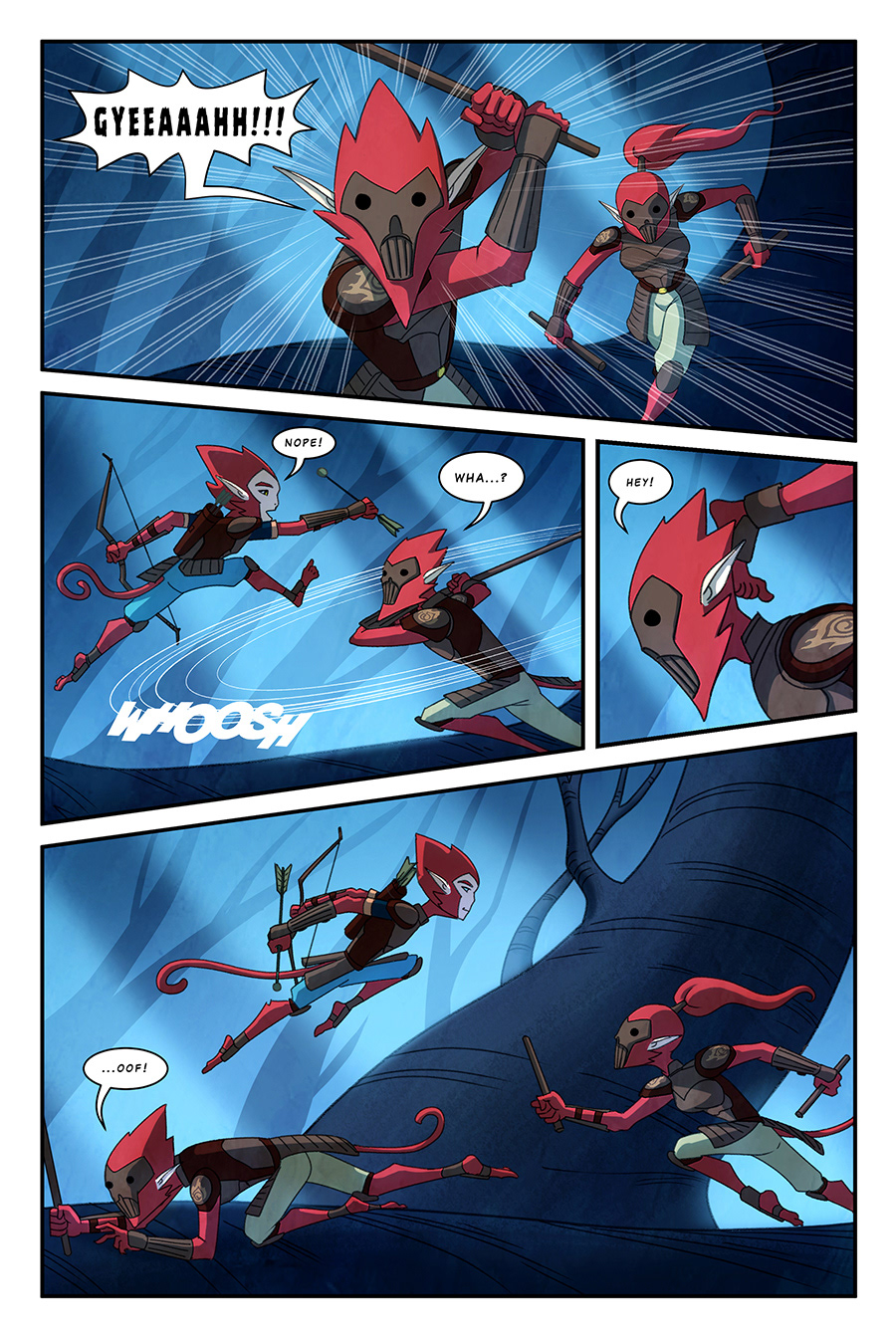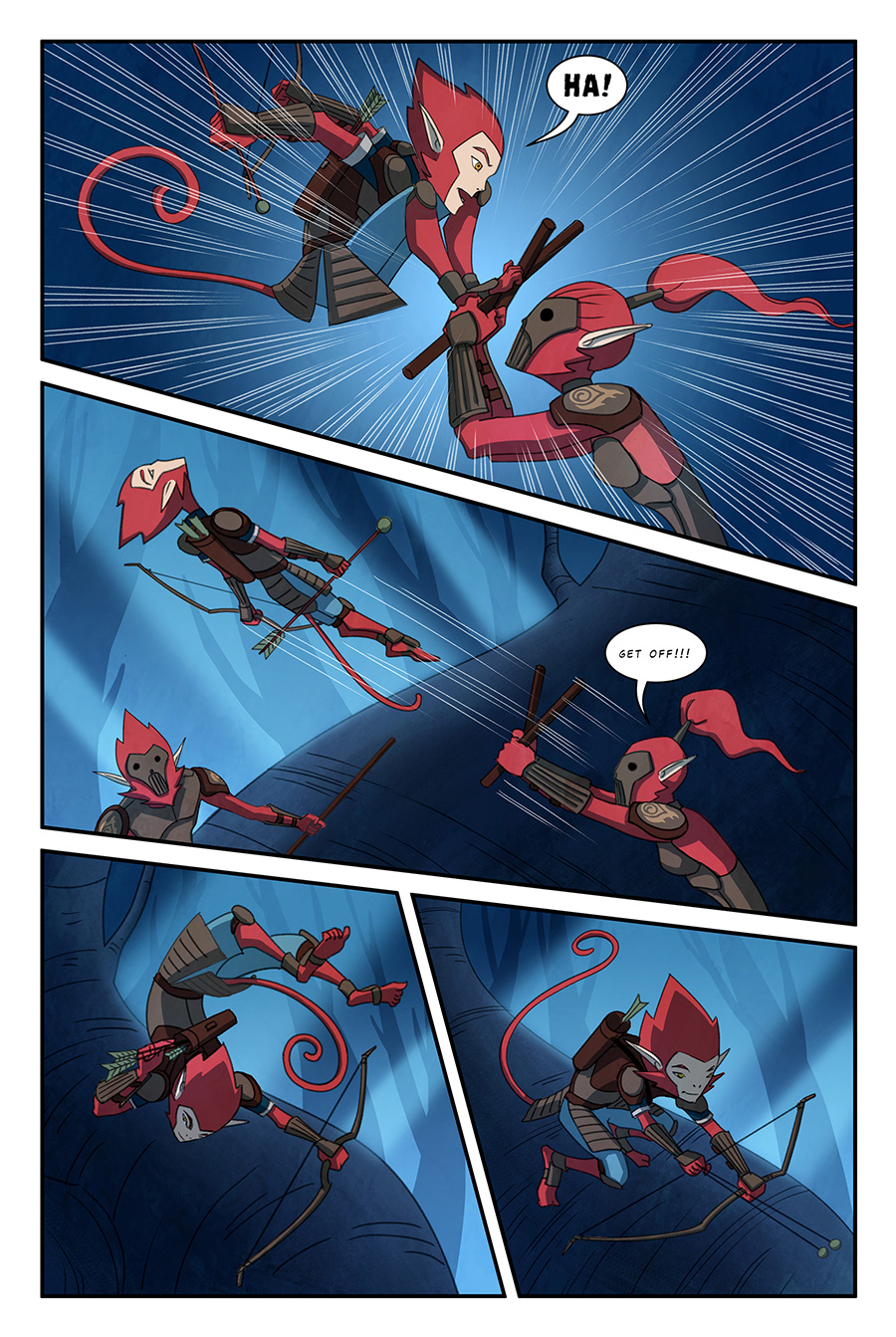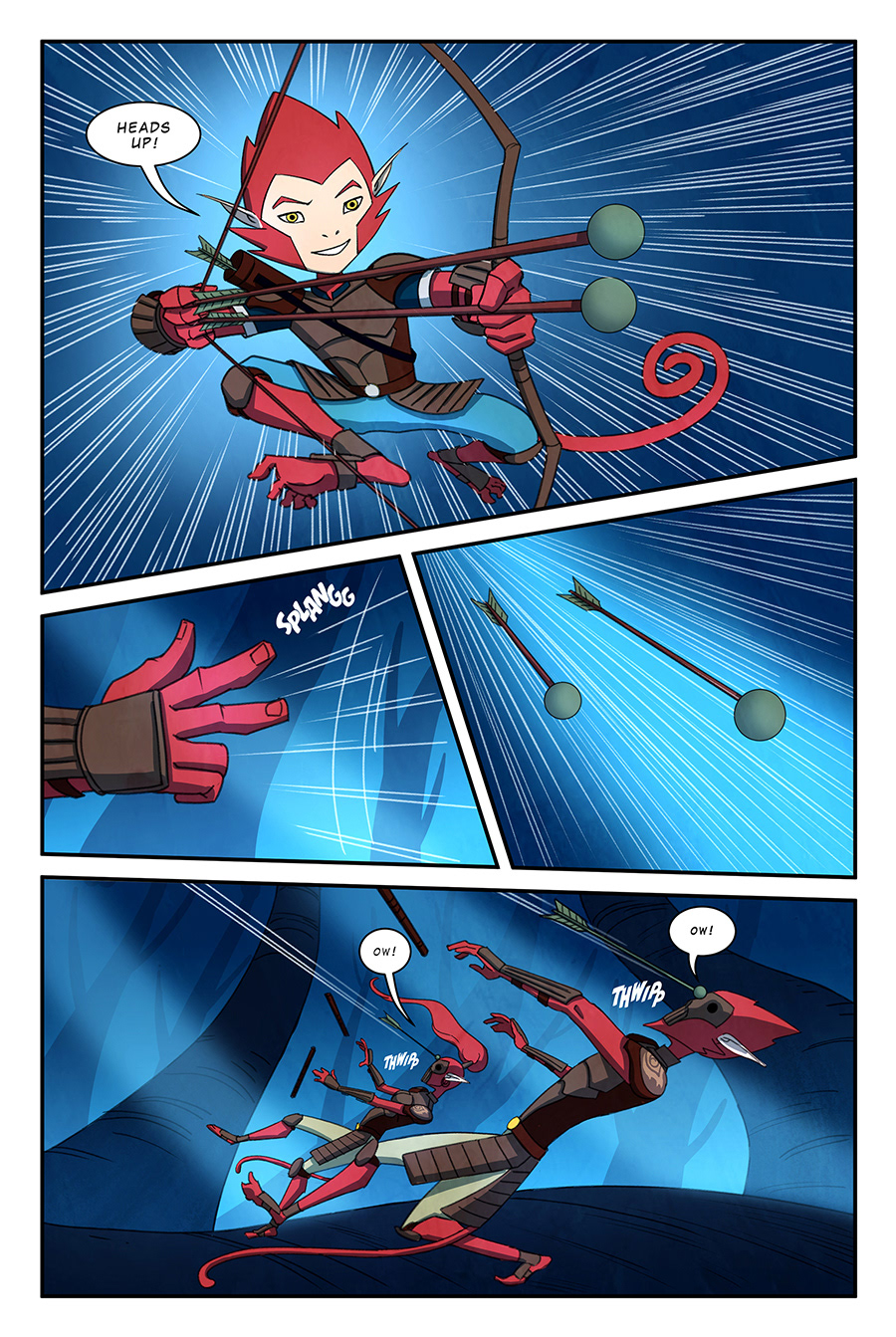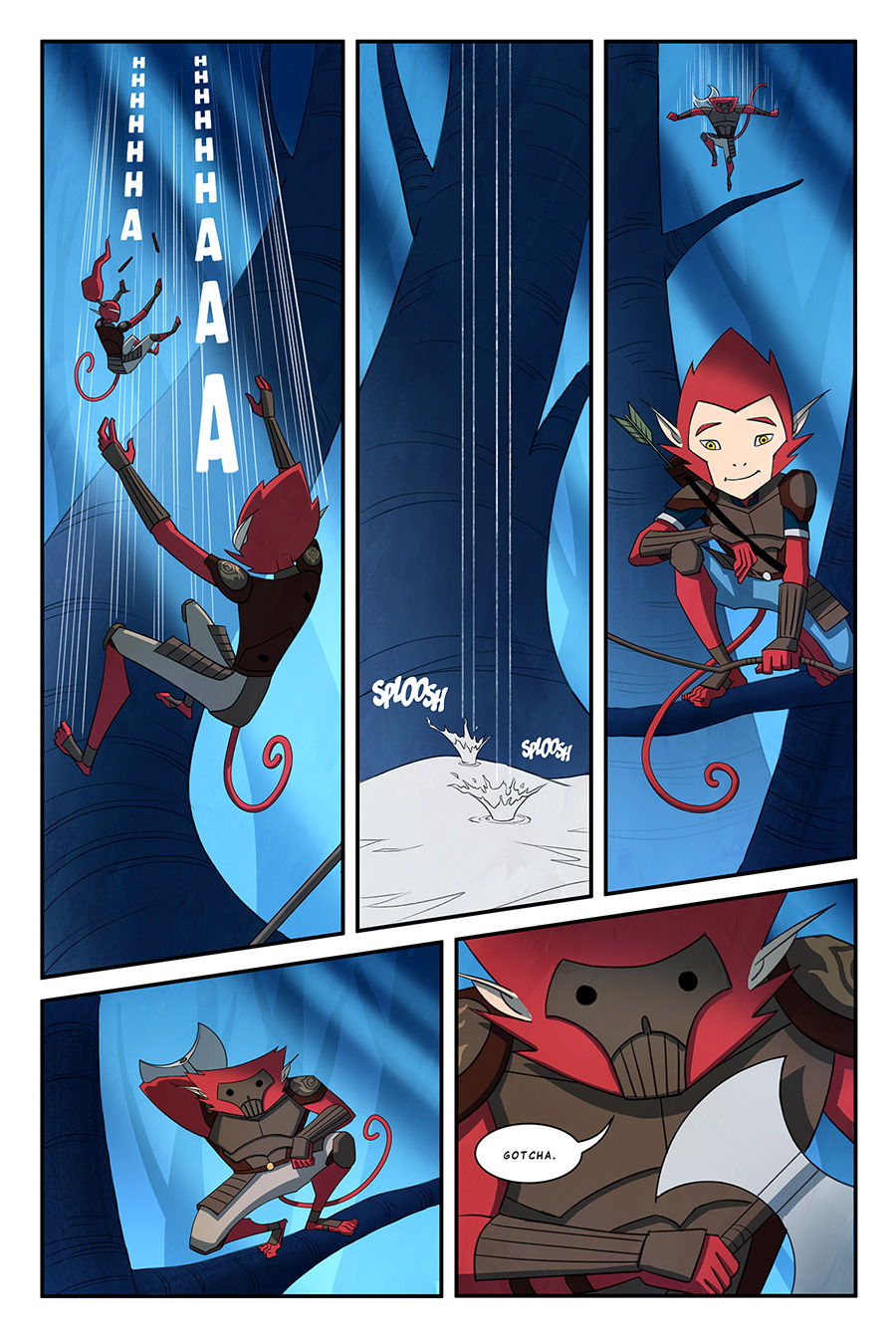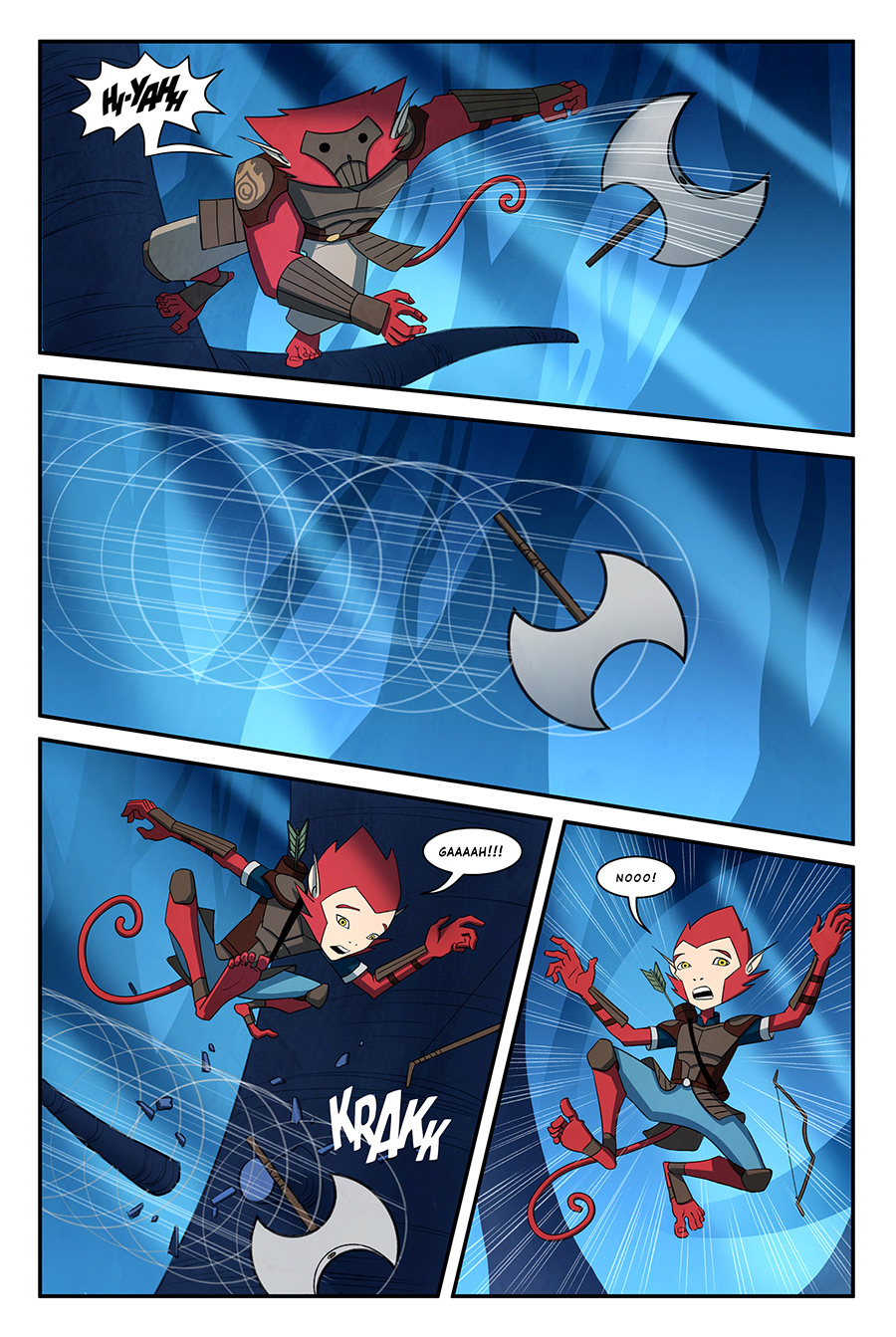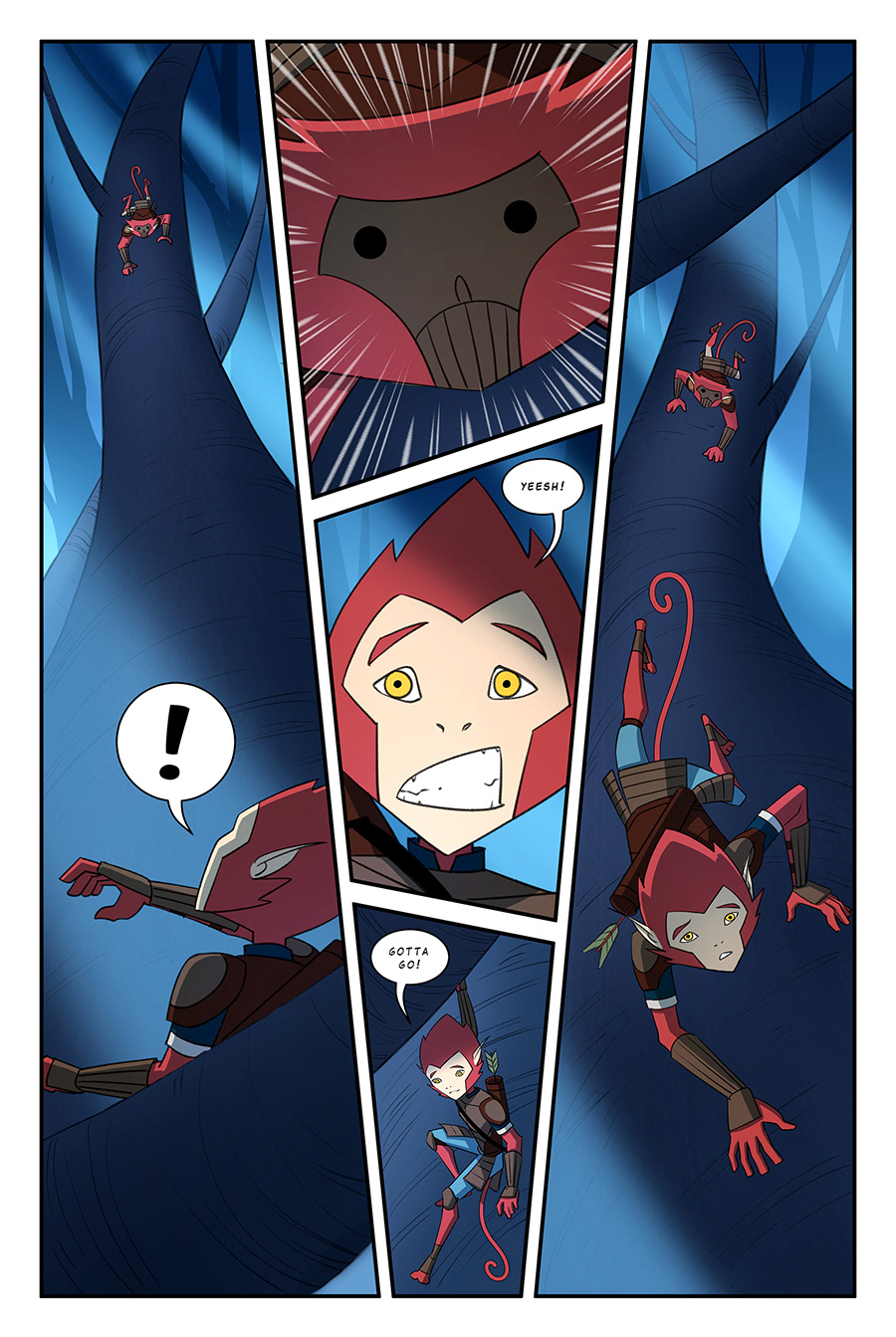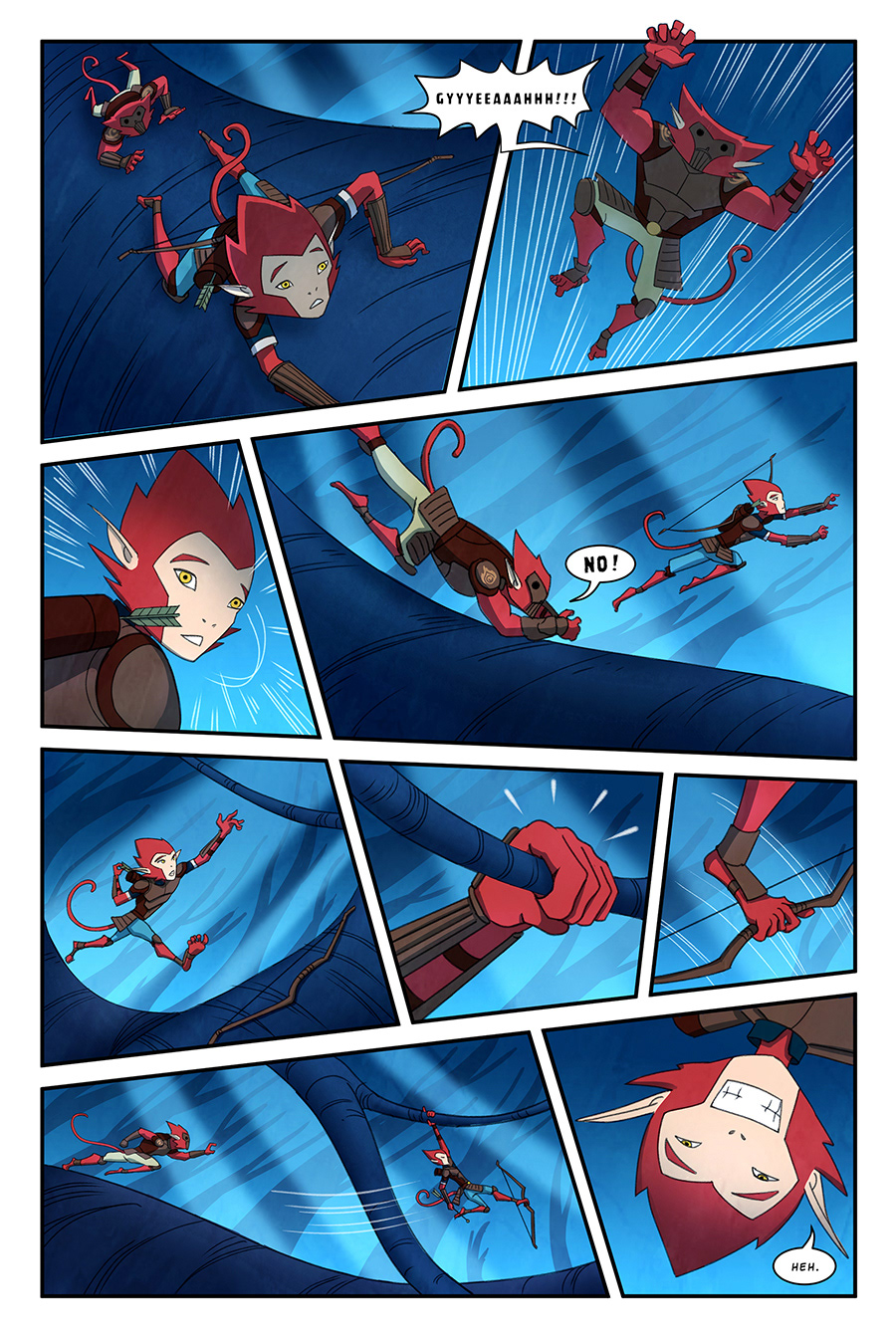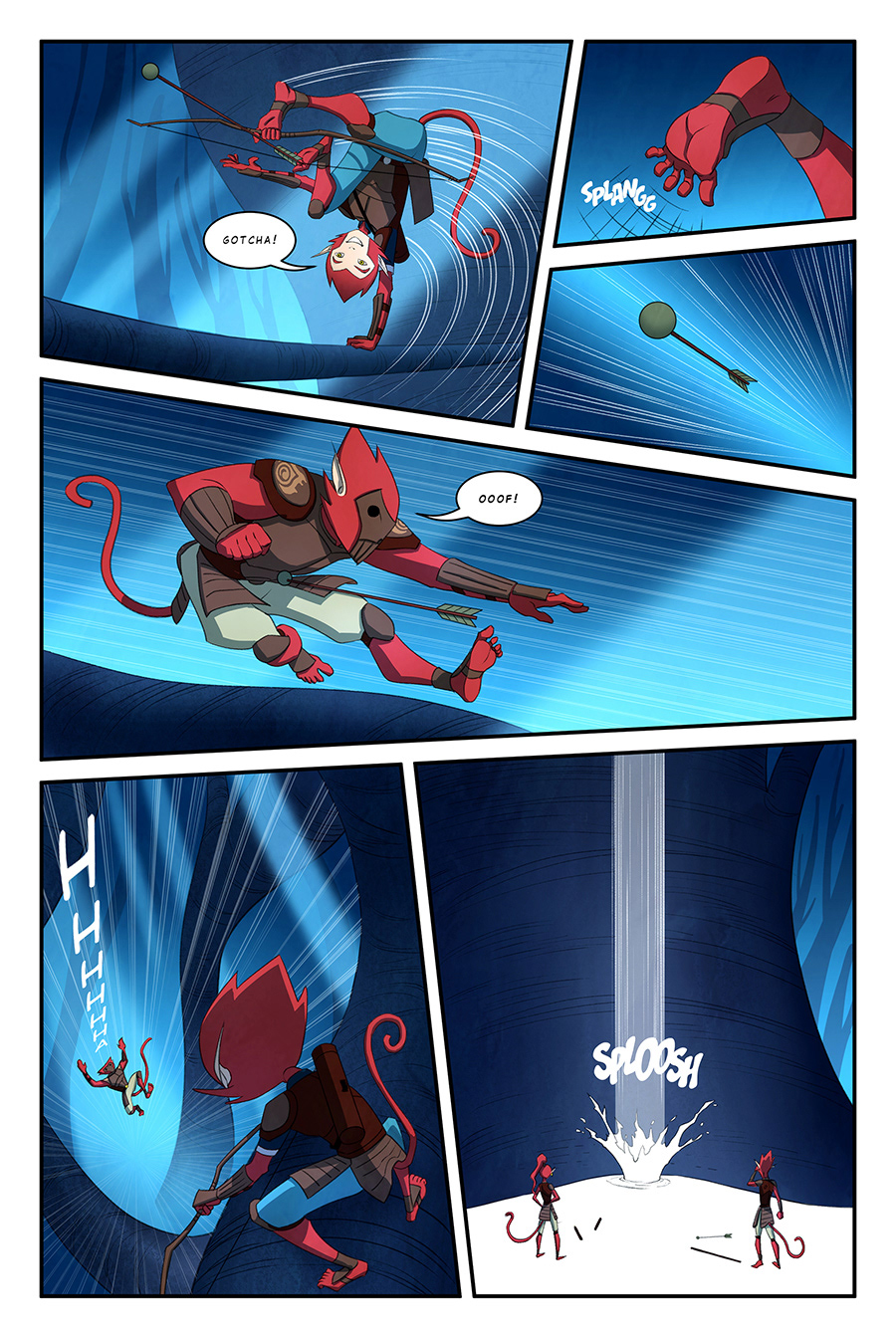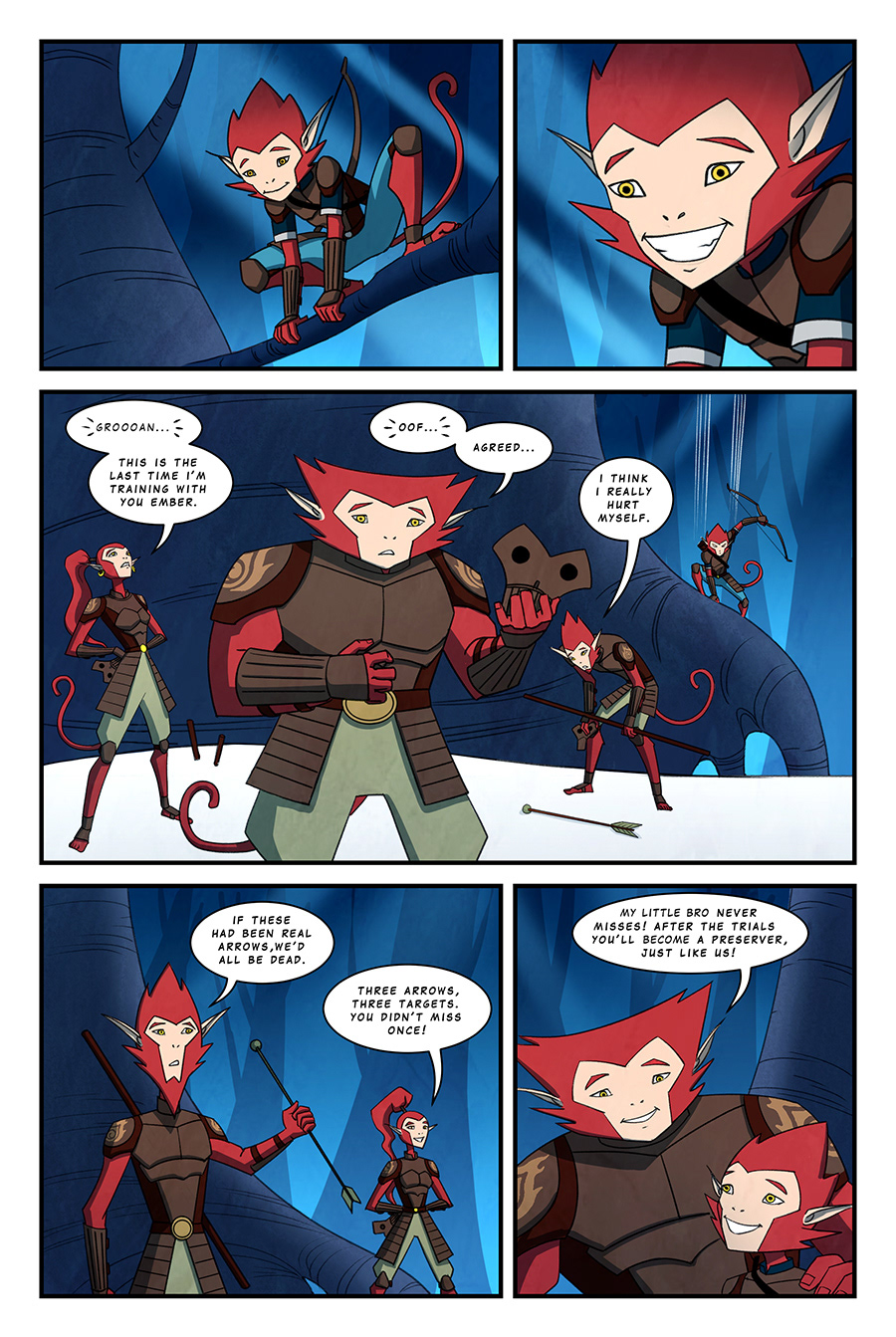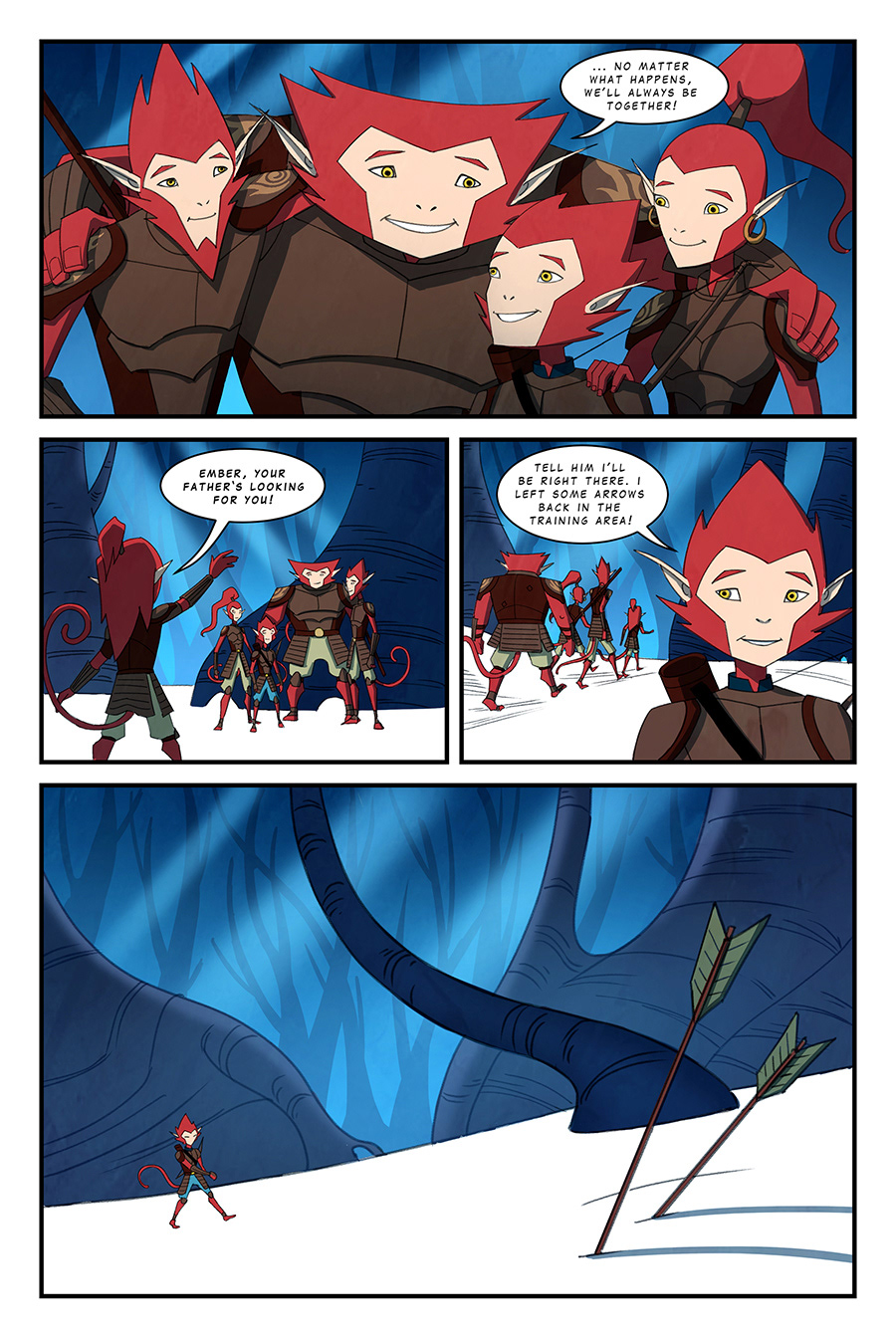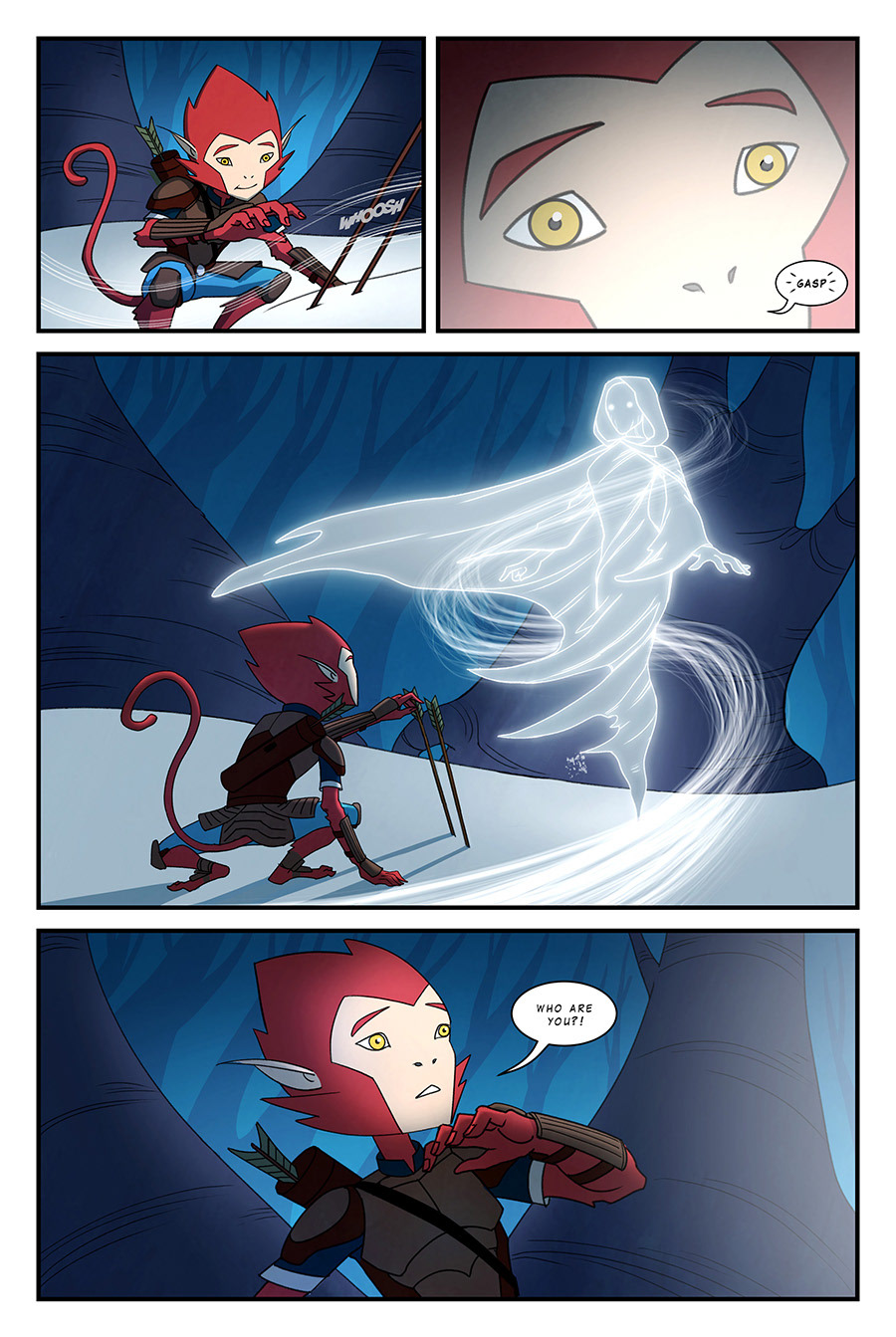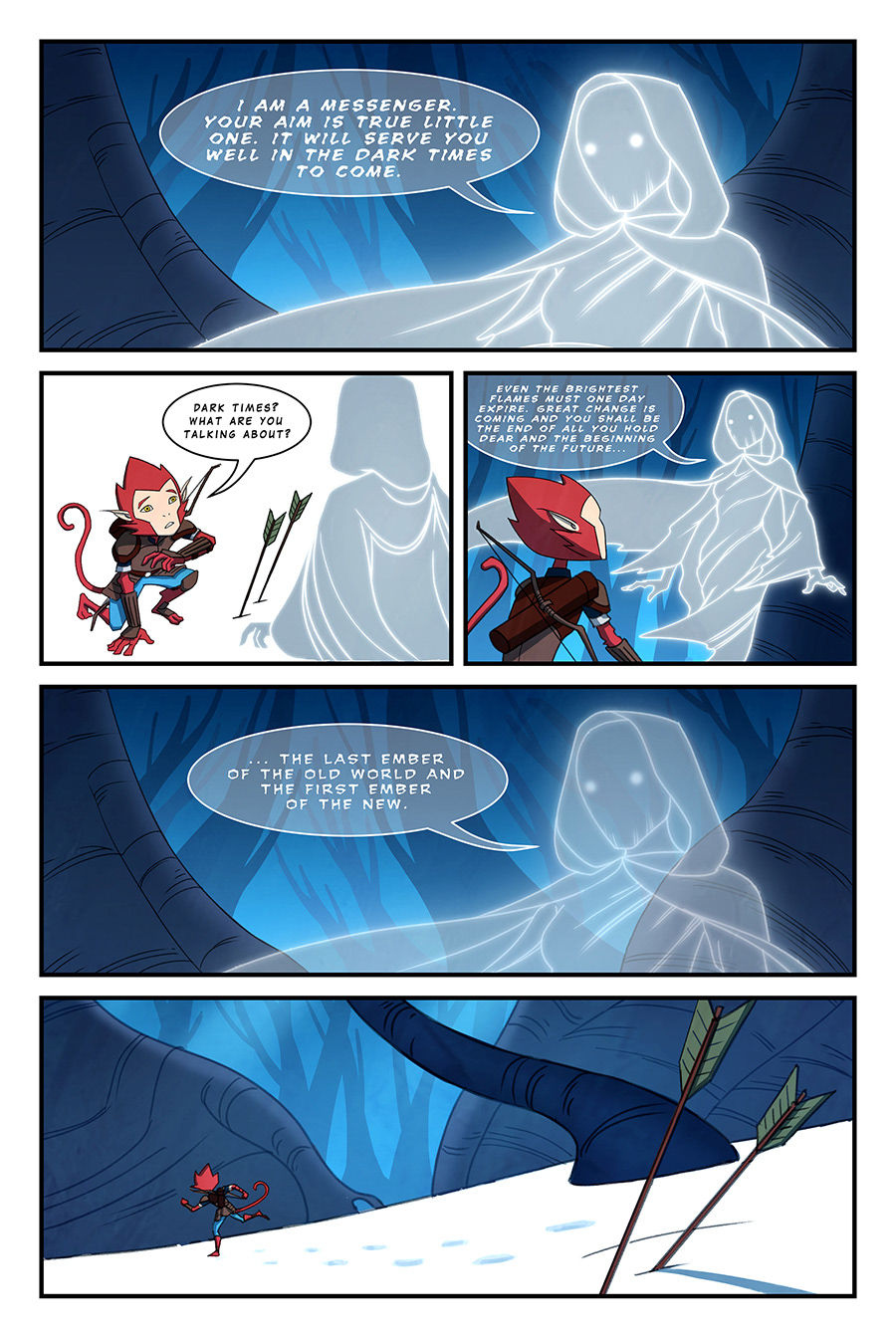 [ CREDITS ]

Story: 
Derick Tsai

 Illustrations: 
Derick Tsai (pencils+color)
Nguyen Dong (inks)