A Picture Book by Theresa Loo + Amanda Jane Sharpe
[STORY]
An old cat at a shelter named Scruff is finally adopted.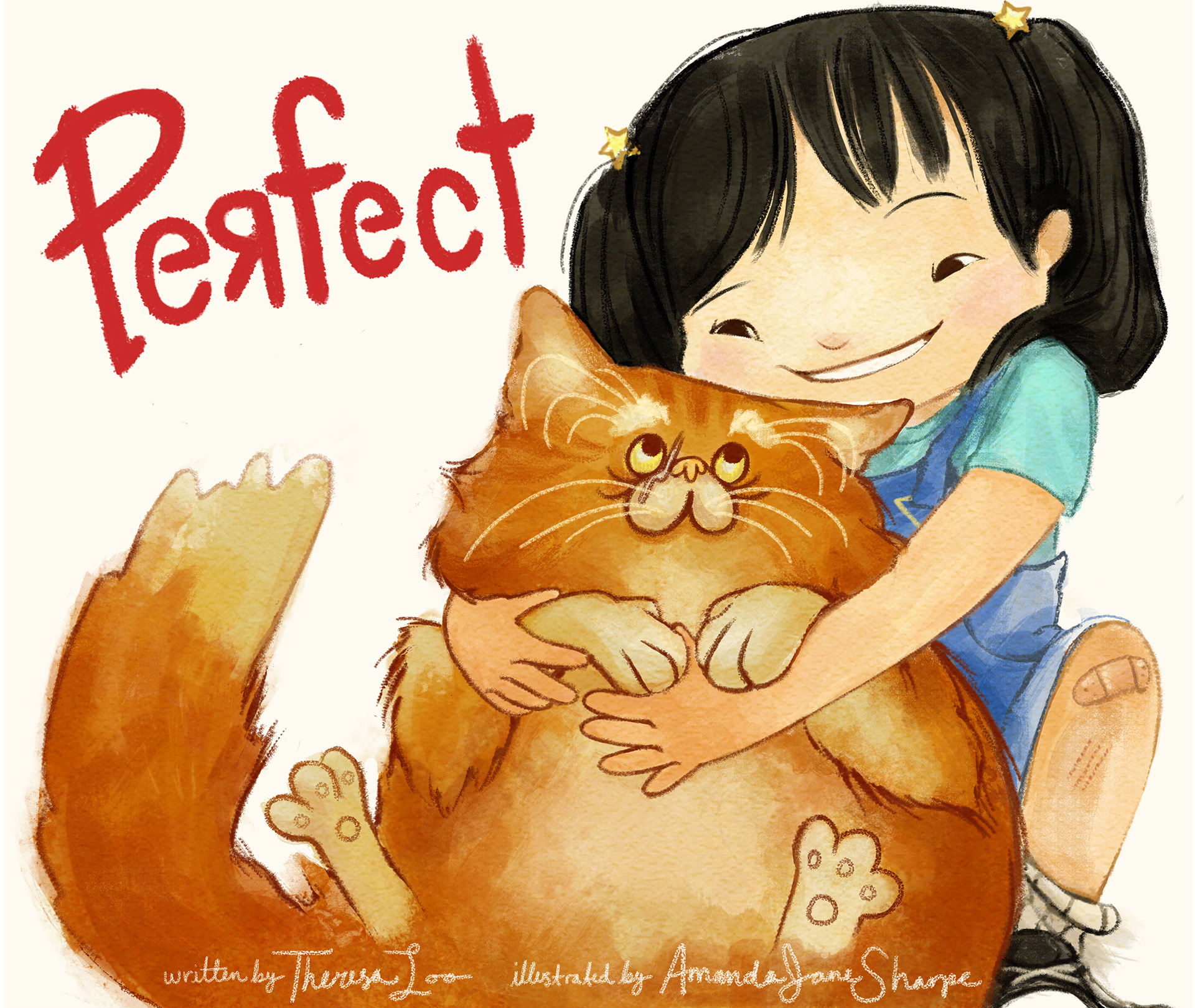 The idea to write "Perfect" came to me when I noticed the animals left behind at shelters tended to be older or not as "cute" as the puppies or kittens. 
My main character, Scruff, is an old cat at a shelter who longs for a home. As first he's rejected because of his age, weight and the scar on his nose but then a little girl named Parker adopts him for those exact same reasons. In the end, Scruff is accepted for all the reasons he was rejected in the past. 
My hope is that "Perfect" will inspire people to see that every animal has value and deserves a home filled with love. I'm working with creative agency, Magnus Rex (Marvel, Amazon, Google), and a wonderful young illustrator named Amanda Jane Sharpe from Walt Disney Imagineering to bring this book to life. 
If you feel like this is a project you'd like to support, please sign up at
CatTherapy.org
and we'll let you know when our Kickstarter launches in April 2O19! 
Warmest, Dr. Theresa Loo 
Author of "Perfect"