Magnus Rex was commissioned to create all the Intro and Outro in-game motion comics for "Lara Croft and the Temple of Osiris".
[ STORY ]

The game takes place within the Temple of Osiris, hidden deep in the deserts of Egypt. Lara Croft and fellow treasure hunter Carter Bell both seek the Staff of Osiris, but they discover more than they bargained for. When Carter removes the mythical Staff from its resting place he frees the gods Horus and Isis, the son and wife of Osiris.
However, this also triggers a trap that curses Lara and Carter and unleashes the evil god Set. Now free from their ancient prison, Isis and Horus join forces with Lara and Carter to resurrect Osiris, the only god capable of removing the curse and stopping Set from enslaving all mankind.
Lara Croft arrives at the Temple Of Osiris.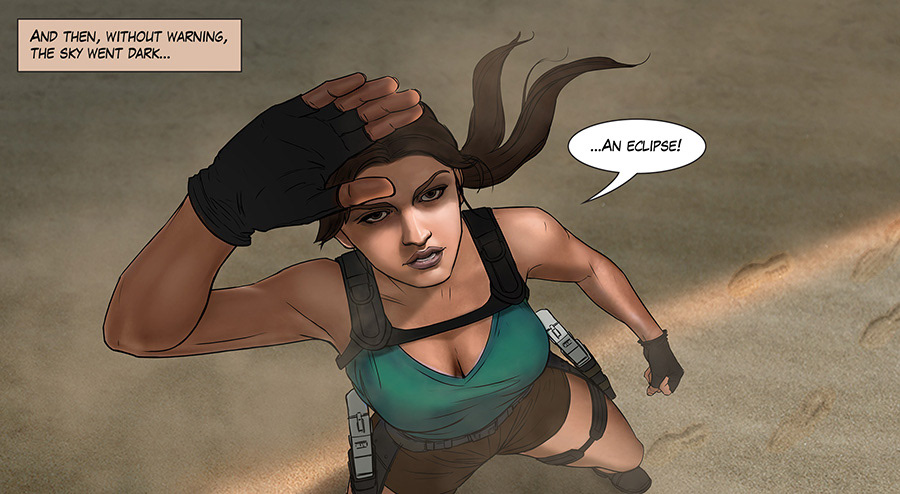 Lara and Carter Bell race inside the temple.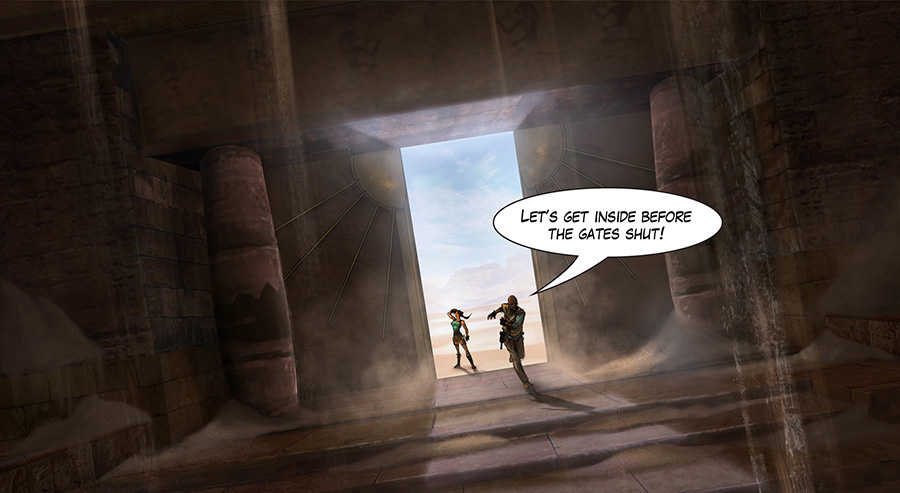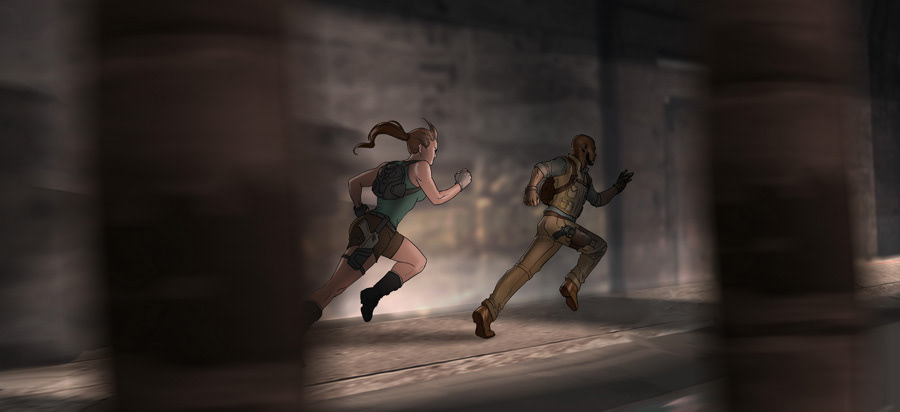 Lara and Carter come upon the Staff of Osiris as well as Isis and Horus. Gameplay follows where Lara and Carter take the staff and free the imprisoned gods.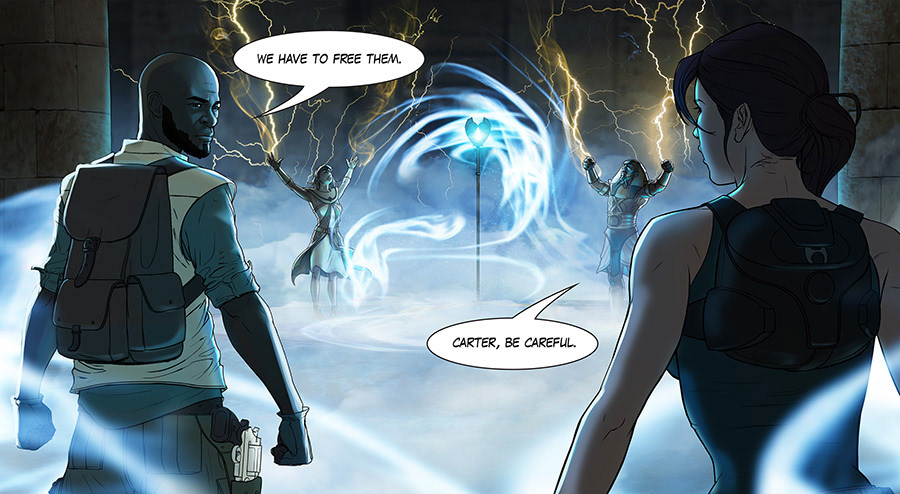 After freeing Isis and Horus, Lara and Carter form an alliance with the two gods.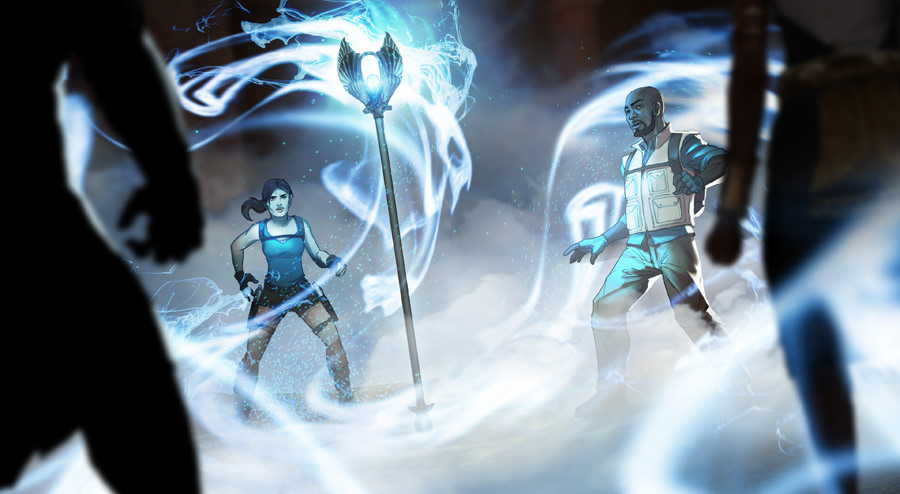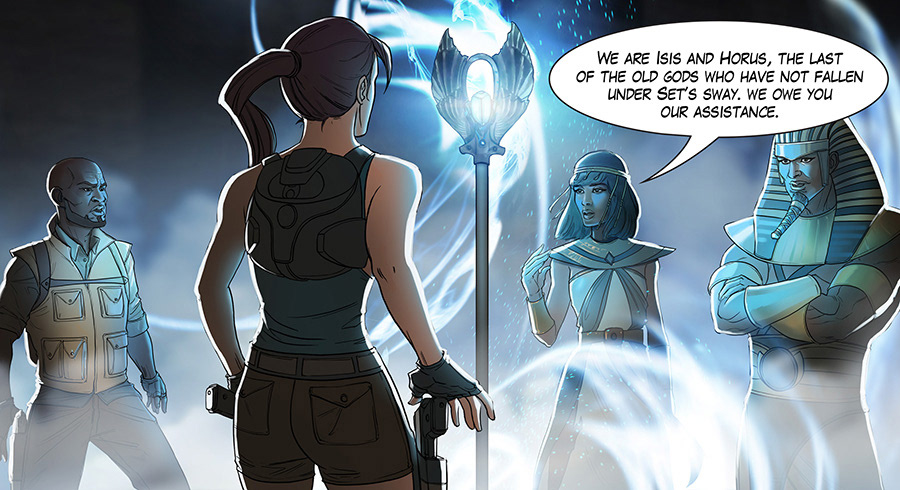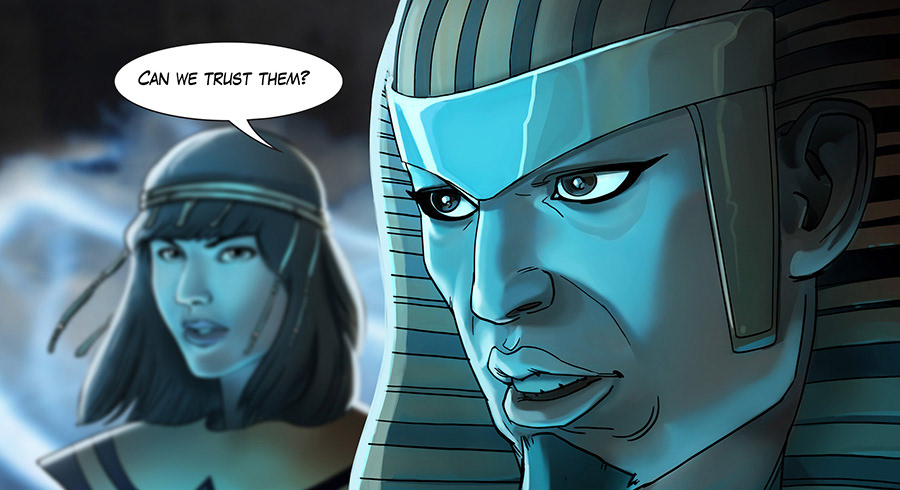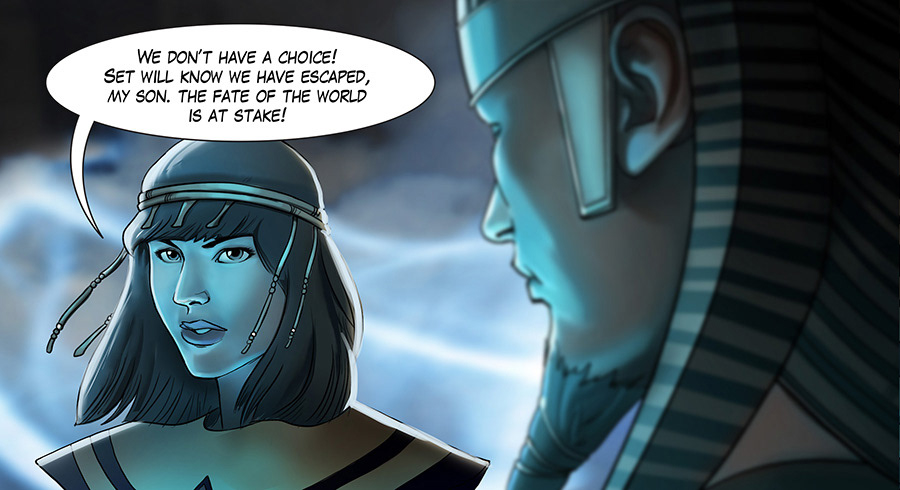 After resurrecting Osiris, Isis and Horus have to bid him farewell so he can return to the Land of the Dead.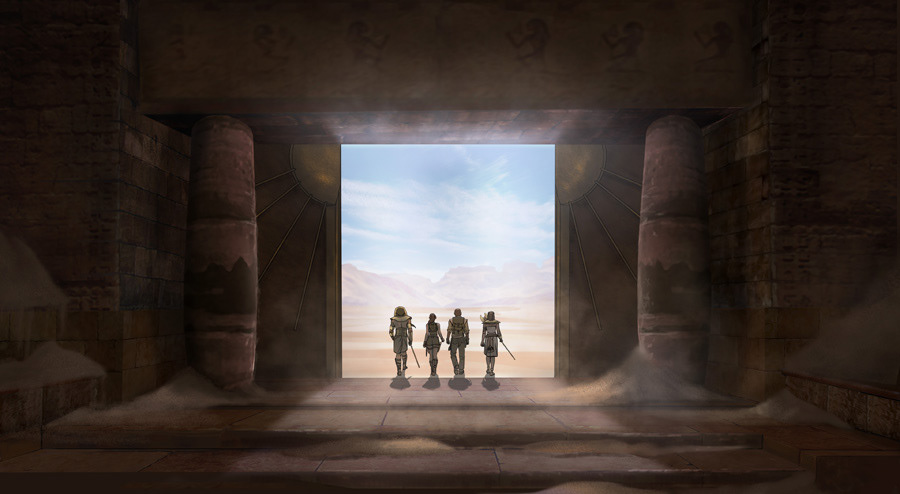 The new friends say their goodbyes.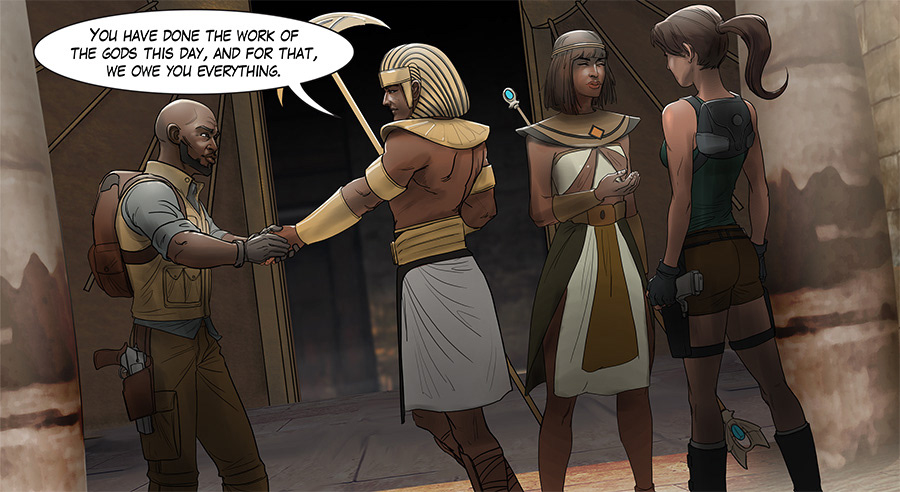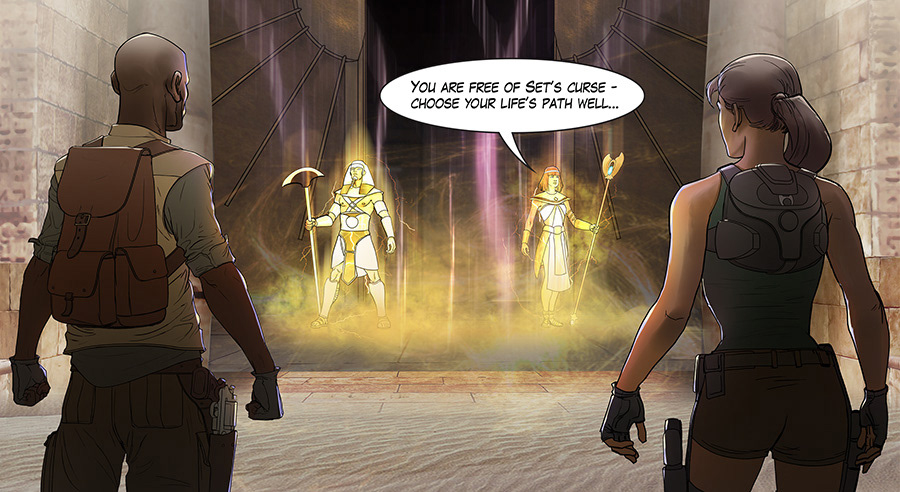 Lara and Carter walk off into the sunset!